Here at Capital Direct Funding, we handle unique transactions we are no stranger too.
We excel in handling these types of transactions because we close so many.
The Industrial Industry is thriving in working areas.
This allows us to work with Investors and Commercial Real Estate Professionals often.
Giving us that edge in the changing market.
We Fund Commercial And Residential all around California.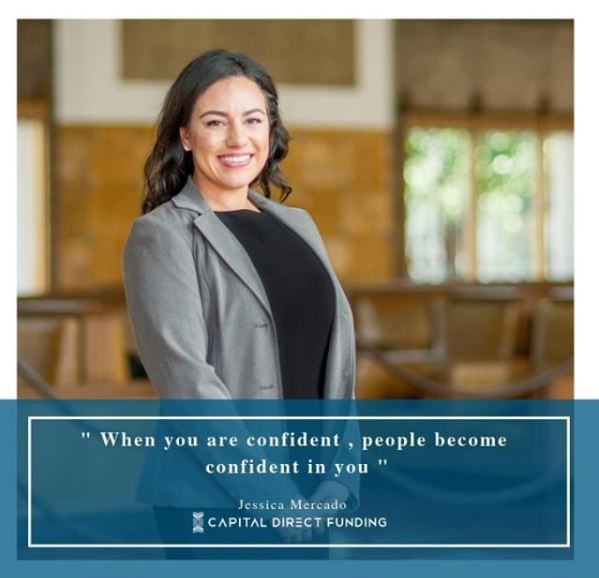 3 simple ways to build CONFIDENCE and Succeed in business.

1. Keep learning
2. Have a clear vision
3. Be optimistic, let go of doubt
Have you hit your monthly goals?
Let's talk about how you can be prospecting cash business owners, and adding to your client base.